CC-PCNT02 honeywell C300 Controller Module控制器模块
CC-PCNT02 honeywell C300 Controller Module控制器模块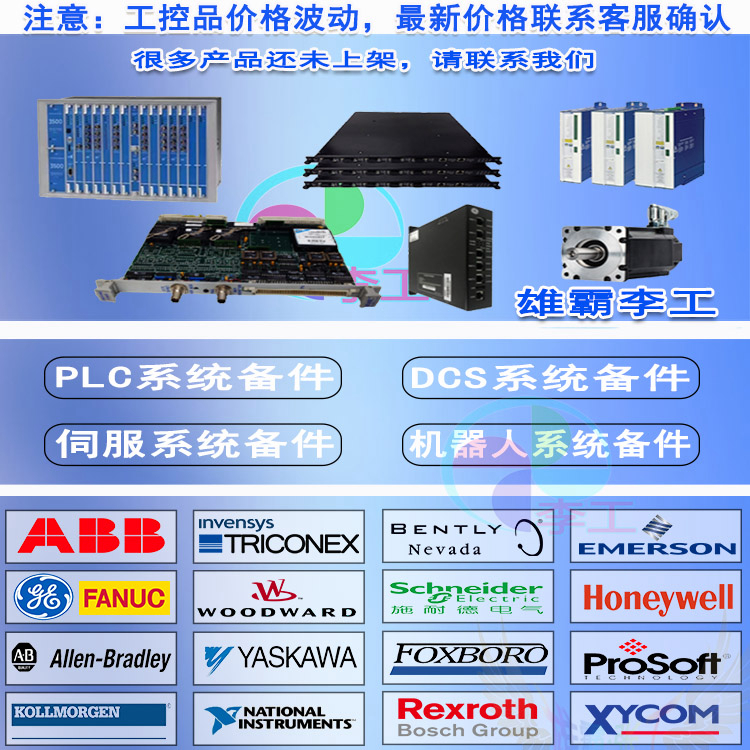 Part Number: CC-PCNT02
Model: C300 Controller Module
Brand: Honeywell
Condition: New & Original in Factory Packing
Factory Warranty: 12 Months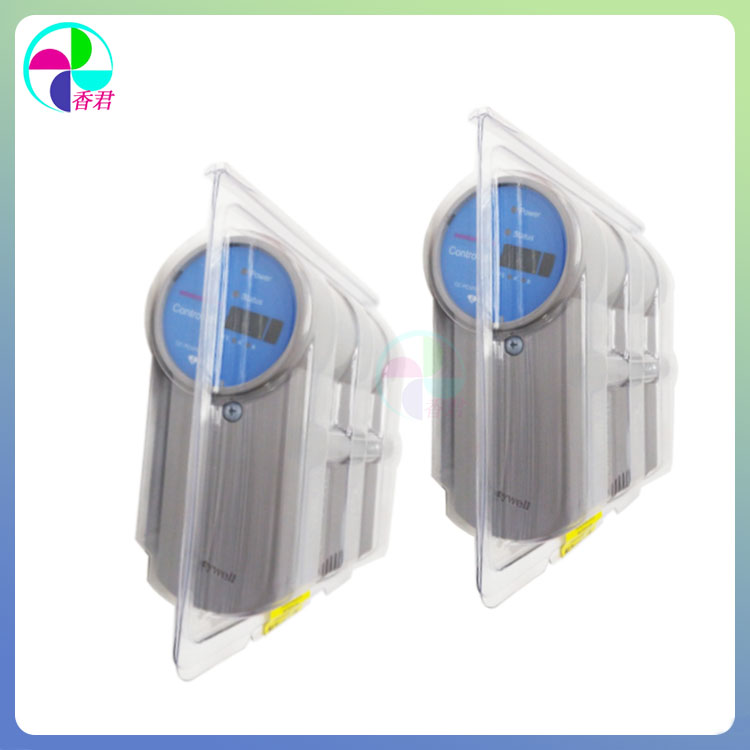 C300 Controller The C300 Controller is constructed using the Series C form factor that employs an Input Output Termination Assembly (IOTA) and an electronics module which mounts and connects to the IOTA. One C300 Controller contains all of the control functionality and the communications functions with plug-in modules. The C300 Controller may operate in both non-redundant and redundant configurations. Redundant operation requires a second identical controller and connecting cables, which is the typical configuration. The C300 Controller is connected to the associated I/O hardware by a pair of I/O Link Interface cables The table below identifies the C300 Controller components and its associated components. TheC300 Controller supports non-redundant and fully redundant operation. Redundancy is built in to the controller, so that just adding another controller and a redundancy cable; a redundant controller pair is achieved. Note that the 'CC' designation on the model number indicates the printed wiring boards are conformally coated for additional protection from the environment, (CU = uncoated)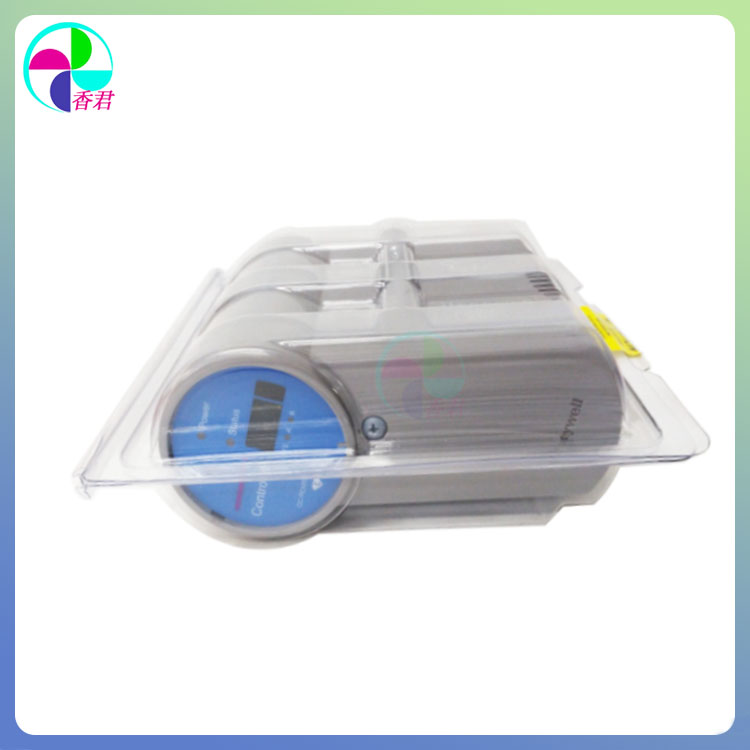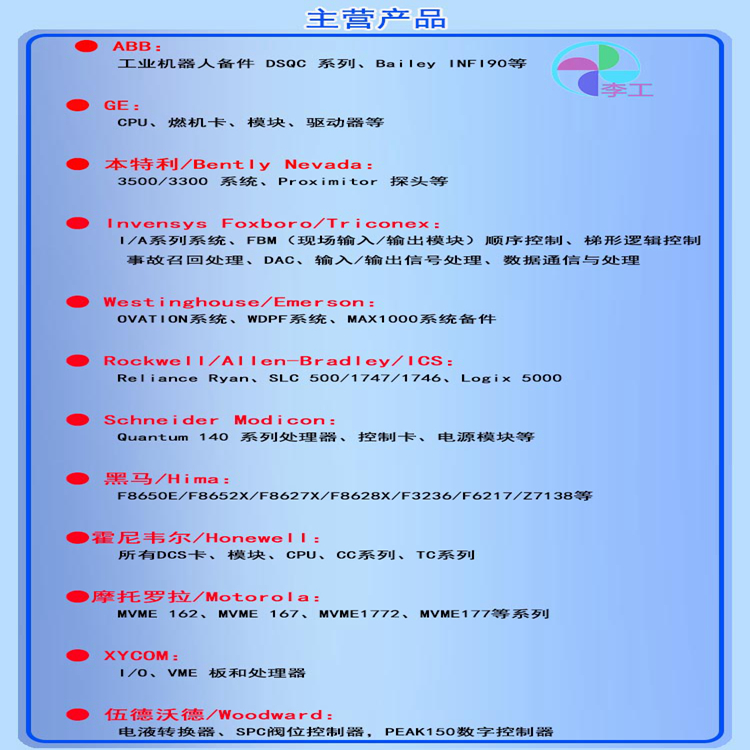 The following is our [main products], you need to send to help you compare prices Oh!
  Main: shijie brand PLC, DCS system spare parts Module
  ①Allen-Bradley: 1756, 1785, 1771, 1746 full range of systems, etc. Rockwell (Rockwell): ICS systems. 1394C-SJT22-A 1394, 1326 series inverter / 1756-L73 1756 series CPU
  Schneider Schneider Processors Control Cards Power Modules Modicon: AS series PLC system spare parts 140CPU67260 140CPU65150 etc. 140 series CPUs
  General electric (General Electric) series of products " GE (General Electric): IC698/IC697 full series of PLC systems, modules, cards, drives and other types of spare parts
  Westinghouse: 1C31 series DCS systems, CPUs, OVATION systems, WDPF systems, WEStation systems and other spare parts. 5X00170G01 5X series, 1C311 series
⑤
  ⑥Sales of ABB Robots. FANUC Robots, YASKAWA Robots, KUKA Robots, Mitsubishi Robots, OTC Robots, Panasonic Robots, MOTOMAN Robots.
  ⑦estinghouse (Westinghouse): OVATION system, WDPF system, MAX1000 system spare parts.
  ⑧Invensys Foxboro (Foxboro): I/A Series systems, FBM (Field Input/Output Module) sequence control, ladder logic control, incident memo processing, digital-to-analogue conversion, input/output signal processing, data communication and processing, etc. Invensys Triconex: redundant fault-tolerant control systems, triple modular redundancy based ( Invensys Triconex: modern fault-tolerant controller based on triple-module redundancy (TMR) architecture.
  ⑨ PROSOFT MVI56-LTQ MVI56-MNET MVI56E-MNET MV156E-MCMR MVI56-PDPS MVI56-PDPMV1
  ⑩Bosch Rexroth: Indramat, I/O modules, PLC controllers, drive modules DKC, MKD, MSK and other controllers and motors
Woodward: SPC valve position controller, PEAK150 digital controller 9907-167 9907-164 9907-1183
⑫Bently:3500/3300 system 1900/65A 3500/22M 3500/42M 3500 series
⑬ MOOG D136-001-007 D138-002-002 G122-829-001
⑭◆Motorola (Motorola): MVME 162, MVME 167, MVME1772, MVME177 and other series
  ⑮Triconex (Invensys):Redundant fault-tolerant control system, the most modern fault-tolerant controller based on the Triple Module Redundancy (TMR) architecture. 3721 3625 4351B
PLC modules, programmable controllers, CPU modules, IO modules, DO modules, AI modules, DI modules, network communication modules.
  Ethernet modules, motion control modules, analogue input modules, analogue output modules, digital input modules, digital output
  modules, redundancy modules, power supply modules, relay output modules, relay input modules, processor modules.
  Our advantage is: brand new and original, supplied with a one year warranty! All our products have been strictly tested and we welcome inquiries and acquisitions. As long as you are sincere, our company will supply you with a price that is superior to that of your peers and take the single together.
Translated with www.DeepL.com/Translator (free version)
、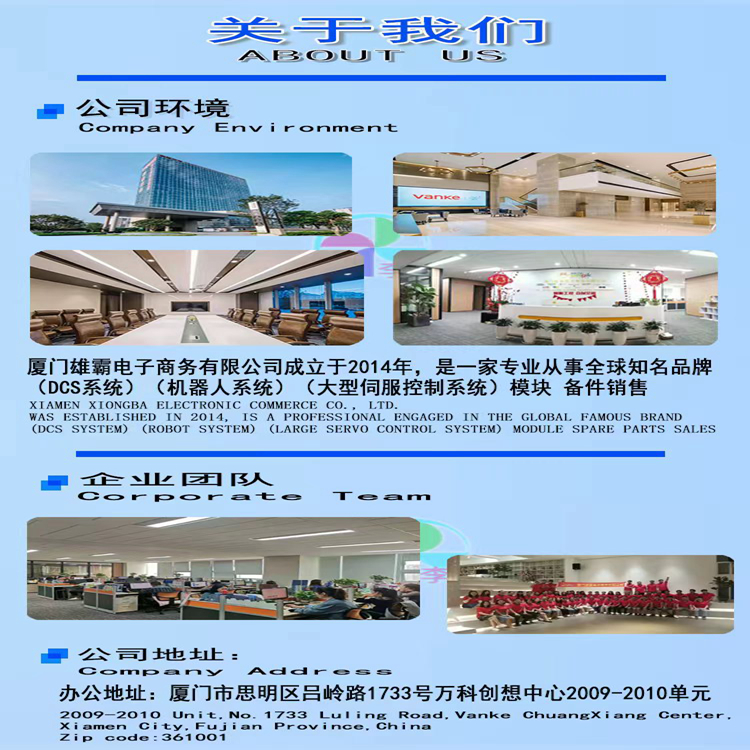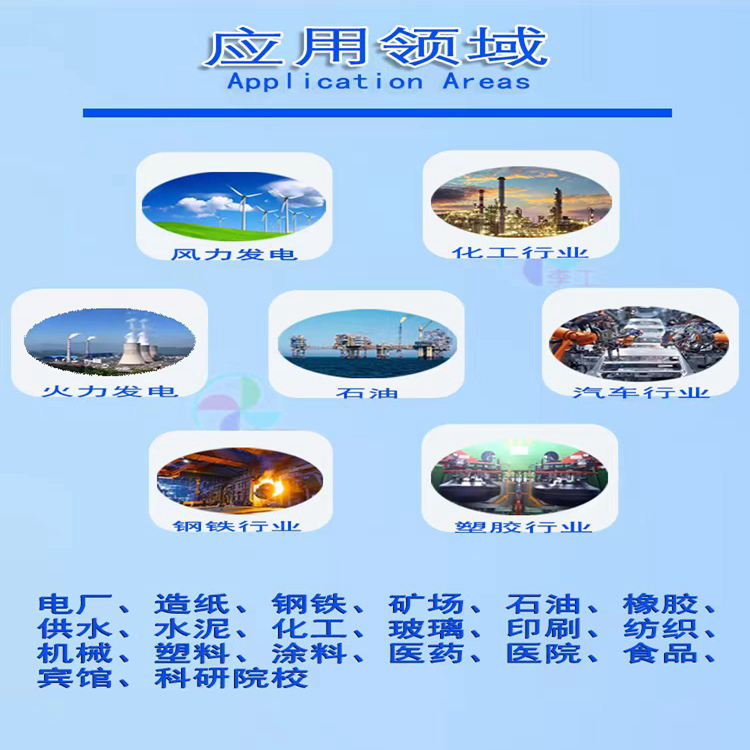 相关产品:
05701-A-0326
05701-A-0325
05701-A-0511
51304511-200
51404170-175
CC-PAOX01
CC-PAIX01
CC-IP0101
CC-TAIX01
CC-TAOX11